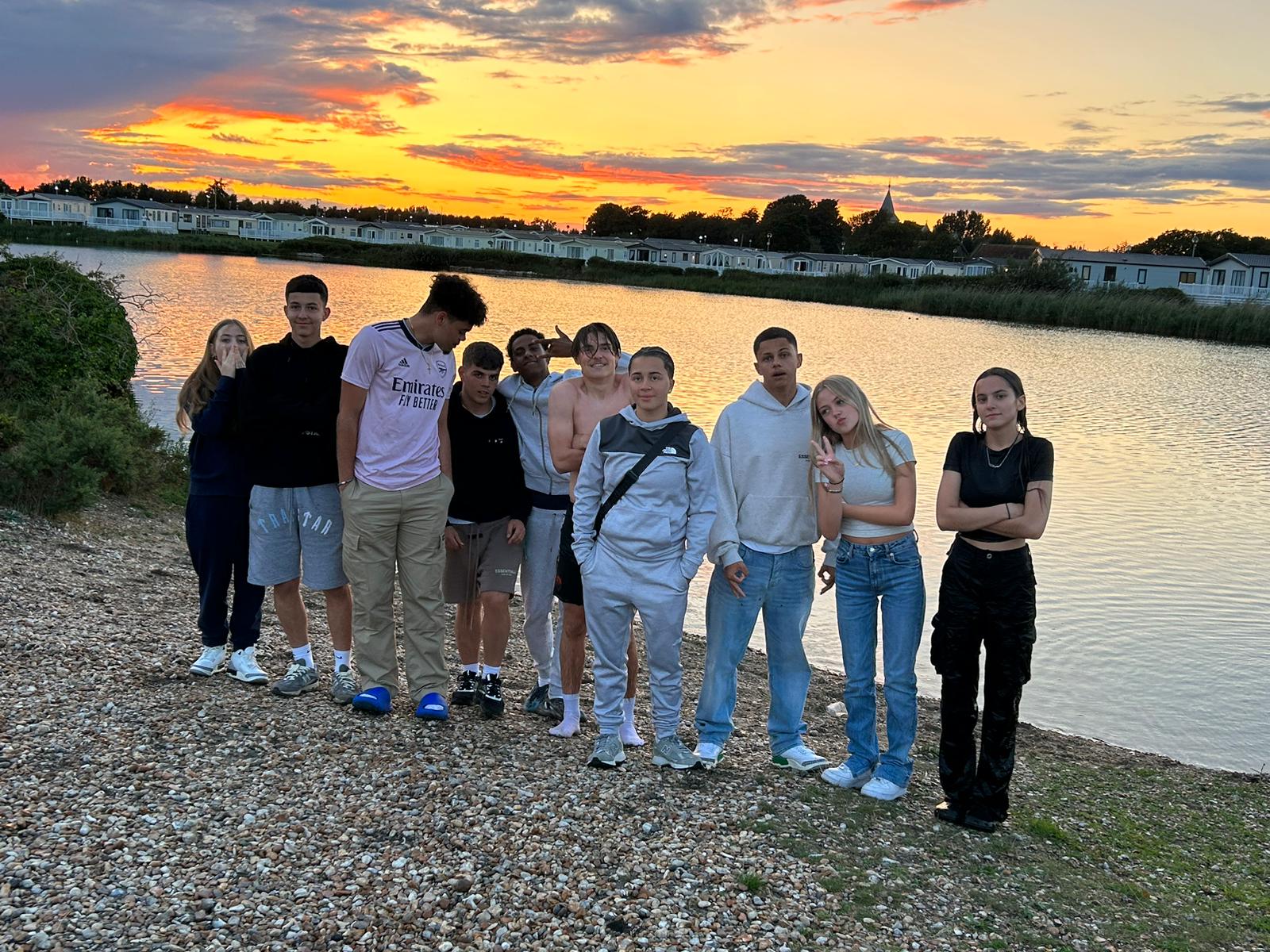 Older Youths (13+)
Our Youth club is a provision for children aged 13 – 16+ years. We provide youth opportunities through our youth sessions, through activities, workshops and more. Some activities include Cooking, Pool, Table Tennis and Gym sessions.
We support young people through transitional change; primary to secondary school and settling in.
We meet at the NW5 Project and make our way to Somers Town Youth Centre where we engage with other young people and take part in a range of activities that we are unable to facilitate at our centre.
Find out more and Register
Junior Club
Our Junior club is a provision for children aged 8-13 years. It was developed in response to a need we first became aware of, through our outreach programme.
Lots of young people "play out" in and around Peckwater and other local estates, we provide activities and sports in a safe environment with supervision from qualified staff.
Find out more and Register
Testimonials
"The activities let us with new people" to "there are many activities which keep us entertained" are just some of the testimonies of the people who come to NW5
Read more