Youth Football Sessions (16+)
Our youth football sessions take place every week, we now have three teams established NW5 Youth Team and Pathways Youth Team who're both apart of a 5 a side league that takes place every Monday between 6;30-9;00pm and The NW5 Project Team who're apart of the 7 a side league on Tuesdays from 6:00 - 9:30pm both played at Haverstock school in the Powerplay League. Both our teams play friendly but competitive football matches against teams from the local area.
This programme started from conversations especially through our youth employment programme and conversations hearing from young people about nothing to do and how much they miss playing 'fun, friendly' football. All our teams have been highly successful with players winning and we've won the league at least three times, with some individual players being recognised through their performances with Player of the Tournament and Top Goal scorers.
If you're keen to find out more or would like to trial for our team please contact Sharley on 07825146433 as to join is through invite only.
We're looking for local sponsors to help support this programme to continue and help pay the football fee's. If you're able to support please do get in touch!!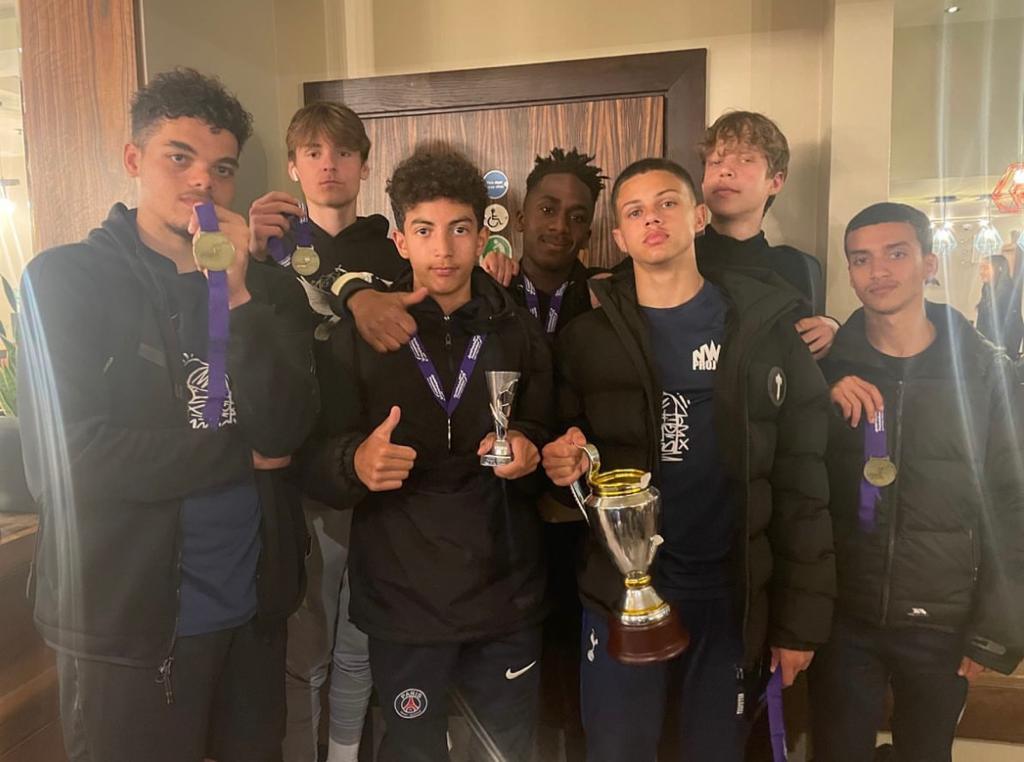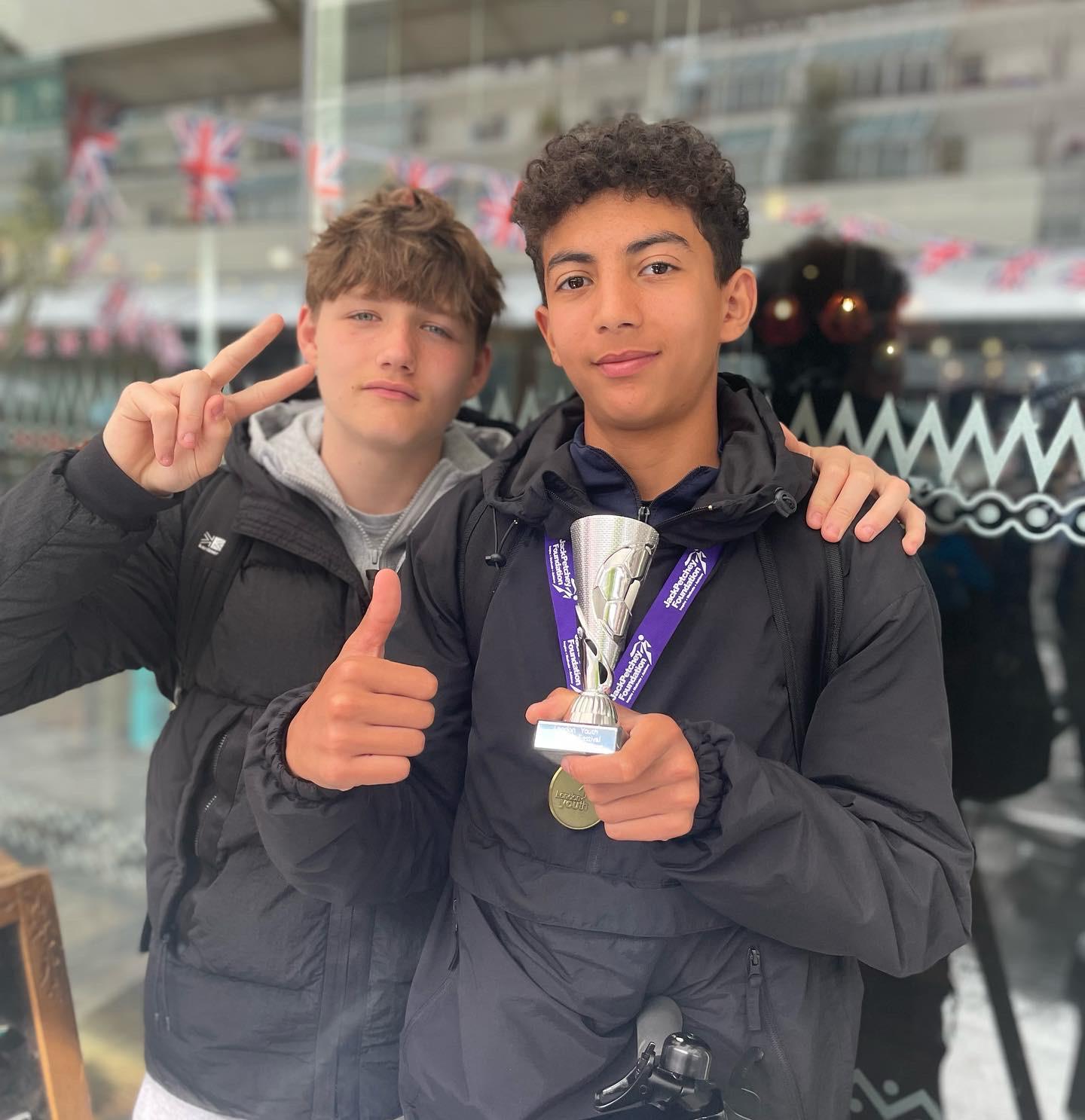 We instinctively wanted to support friendly games and put our heads together and messaged a few of our friends, local organisations and volunteers to see if they could help. So far we've played 'Olders' from Peckwater, Residents and their friends, Torriano Primary school parents and Panik our sponsor and some of his friends. Our team, beaten only once by Panik and his friends are defo up for more challenges!
The football games are really relaxed and friendly and we're always looking for anyone who has a team or thinks they could get a team together to play us. Get in touch with Sharley directly on 07825 146 433 to arrange a game!